Active
Active Holidays at the Edersee Lake
As UNESCO world natural heritage site, the Kellerwald-Edersee National Park is not only one of the most beautiful excursion destinations in Hessen, but also the perfect setting for your extensive active holidays at the Edersee lake. Numeorus hiking trails criss-cross the ancient beech forest and you can also enjoy cycling, playing golf, swimming, sailing and more. Have you heard of Shinrin yoku? That is forest bathing, consciously spending some time in the forest to promote relaxation, well-being and health. The GrimmHeimat, the place where the Grimm brothers lived, offers not only plenty for sports enthusiasts, but also caters to the needs of those who love culture.
The region can look back on a proud history, which is also told by the Burg Waldeck castle and other sights near our hotel. With the MeineCardPlus, which you will get free of charge as a guest of the Belvedere, you can visit numerous attractions in the entire GrimmHeimat NordHessen. Particularly for families, the Edersee holiday region offers plenty of adventures right at our doorstep. Just ask us, we will give plenty of tips for the best excursions in our home area – and in Northern Hesse and the Sauerland.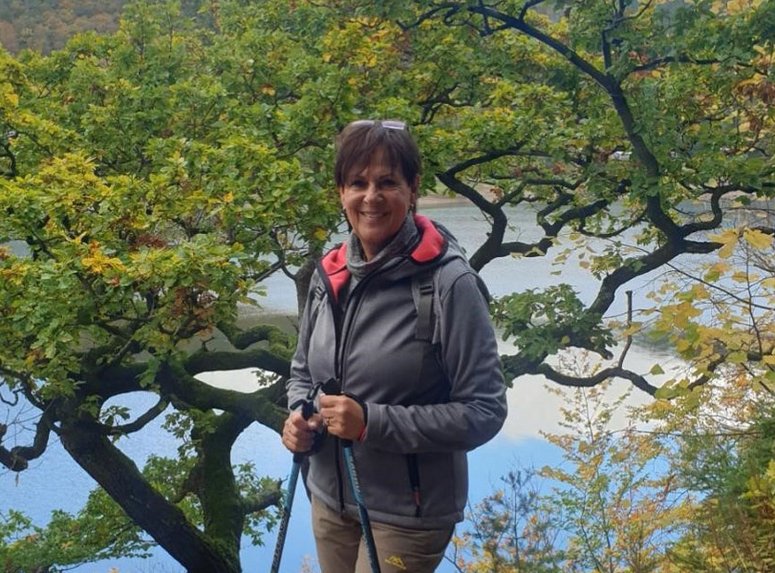 Kellerwald-Edersee National Park
World Natural Heritage
The Kellerwald Nature Park and the Edersee National Park are our natural heritage! In any season - spring, summer, autumn or winter, there is plenty to see and experience.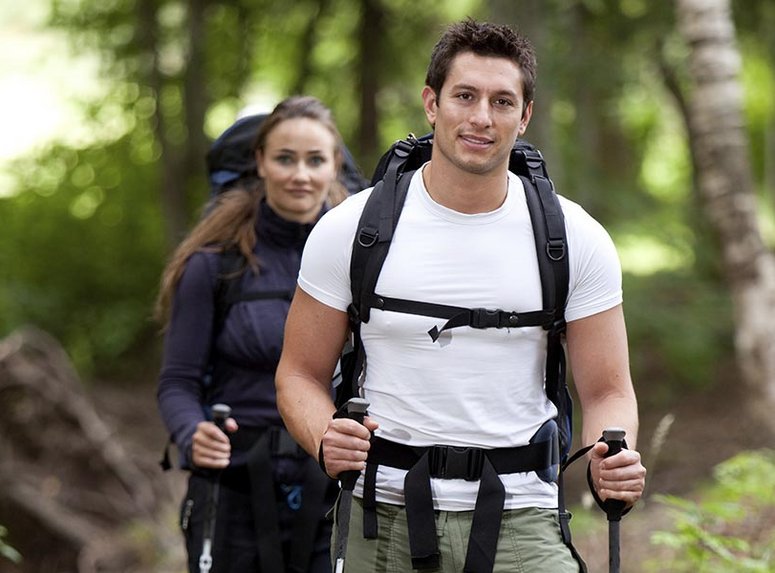 Sports
Activities around the Edersee Lake
Cycling, playing golf, hiking or water sports. You can pursue plenty of sports in the Kellerwald-Edersee region.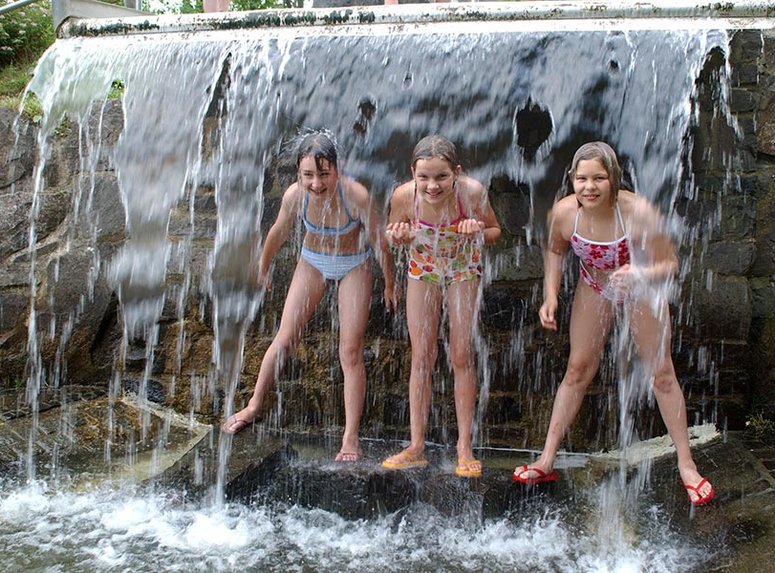 Family
Holiday Fun for Kids
On track of nature with games, fun and new friends!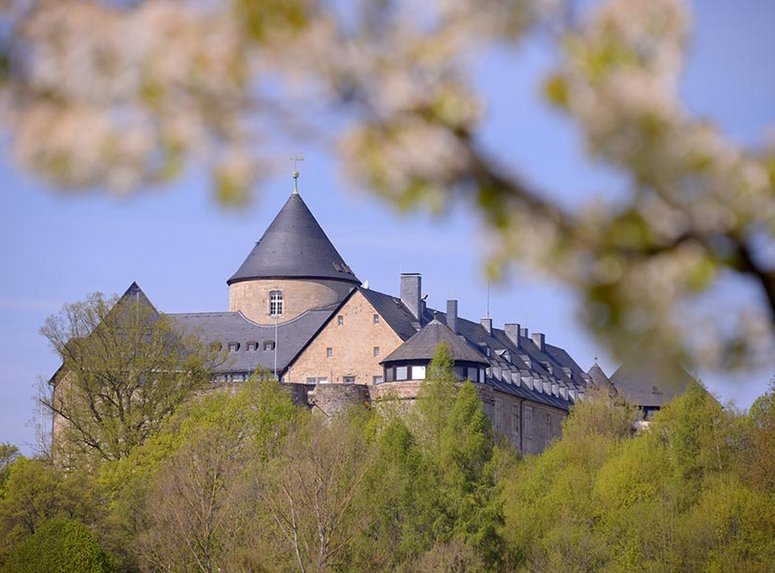 Excursion Destinations
Tips for any Season
Explore the Kellerwald forest and the surrounding submountainous landscape with its fantastic excursion destinations. Everyone will get their money's worth in any season.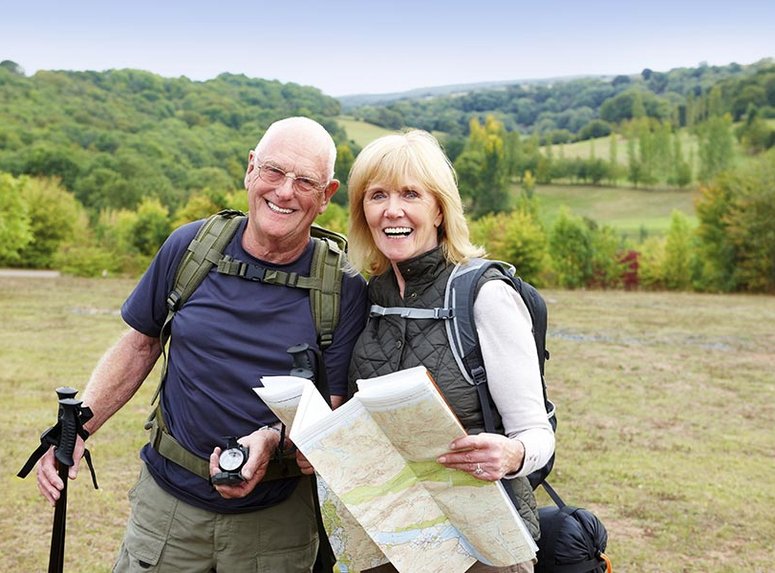 MeineCard Edersee+
Your ticket to more than 40 holiday attractions
You will be surprised at the variety offered by the MeineCard Edersee+ daily. Leisure time facilities for the young and old, swimming paradise, lifts, sports offers, sightseeing and more.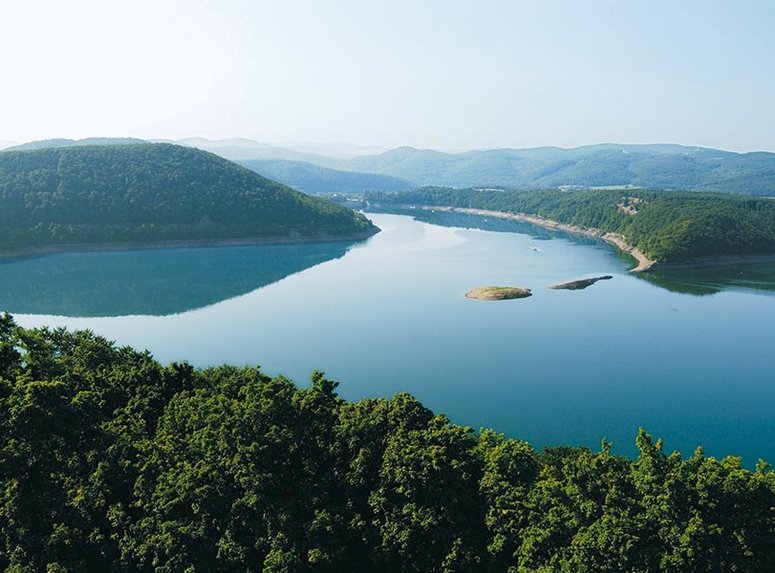 360° Panorama
Experience Waldeck at the Edersee Live
Discover Waldeck and its surroundings already back home and get your first impressions of the holiday region.