Health Network
Our network for your health
All Facets of Well-Being
The Belvedere is a popular hideaway for those looking for a place amidst an unspoilt nature. With our varied health offers we focus on health and we serve organic food and act in consideration of sustainability. Your well-being is looked after by trained massage therapists and therapists from the region. You can book their services right at the hotel. We are happy to be able to offer such an extensive programme – see for yourself: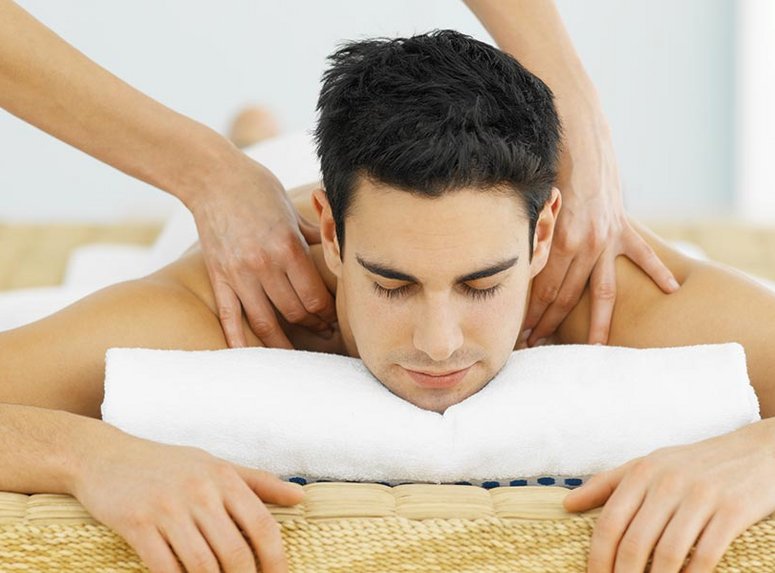 Treatments & Massages
Pure Relaxation
In addition to massages, you can book a great variety of other exceptional treatments at the Belvedere. Take a look at our offer!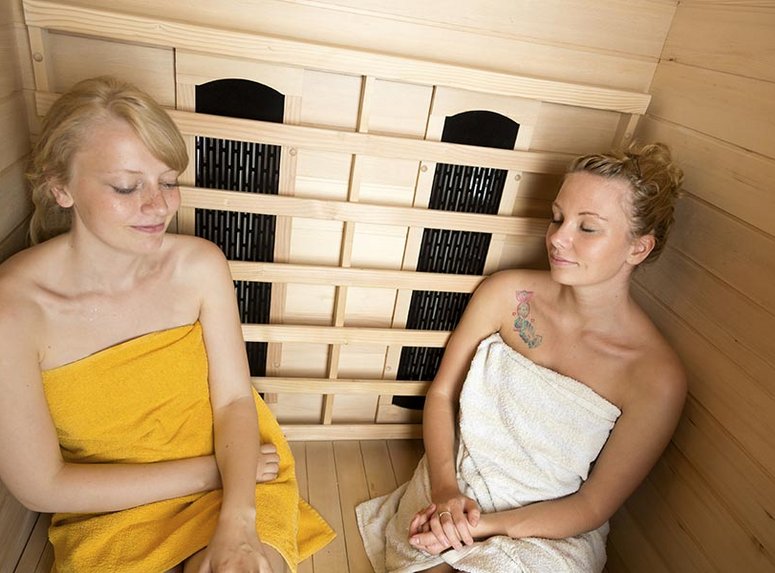 Spa
at the Biohotel Belvedere
Warmth and waters are important elements for perfect holidays and our whirlpool and sauna cater to this needs. At our Bio Appart you can relax in our feeldgood rooms featuring whirlpool, sauna and infrared spa.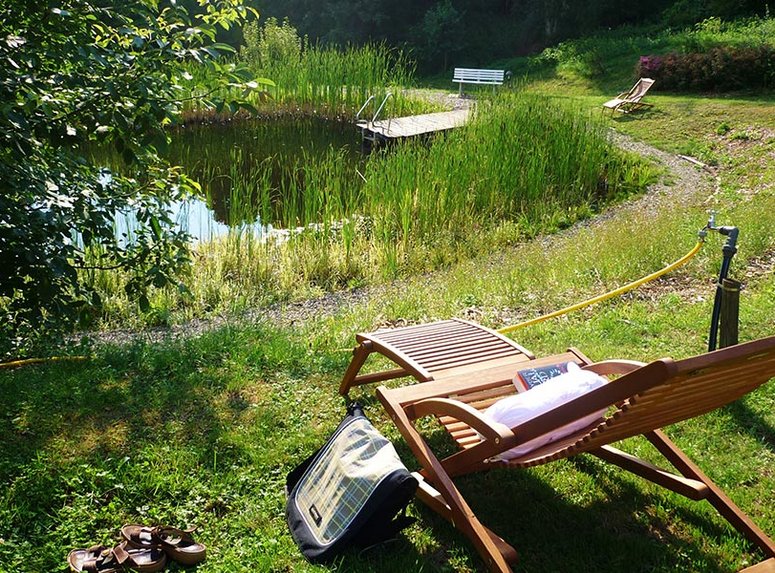 Natural Swimming Pond
Pack for your swimming trunks
The green nature around our hotel is not only attractive to hikers, cyclists and nature lovers. The natural bathing pond is the most popular point of attraction for cooling off on hot days.