Health
Relaxation & recreation from top to toe
Spa, health and holidays – we at the Hotel Belvedere have set out to combine these three needs under the umbrella of sustainability. Which is why spa and holidays at our bio hotel are all about nature. Health is a symbiosis of body, spirit and soul. For that reason we offer different massages and energy treatments with our Health Network. In addition, the health programme in our bio hotel includes yoga, shiatsu and qigong.
Nothing is more relaxing than a generous dose of fresh air. Our large garden with natural swimming pond and sunbathing lawn is a wonderful place for relaxing. Especially if you are looking for unconditional peace and to retreat into the Kellerwald-Edersee National Park, which starts right outside our front door. We know: Hiking is a path to health and should be part of every health holiday. Whatever you fancy: In the Belvedere Hotel, your wellness holidays in Hesssen will be individual.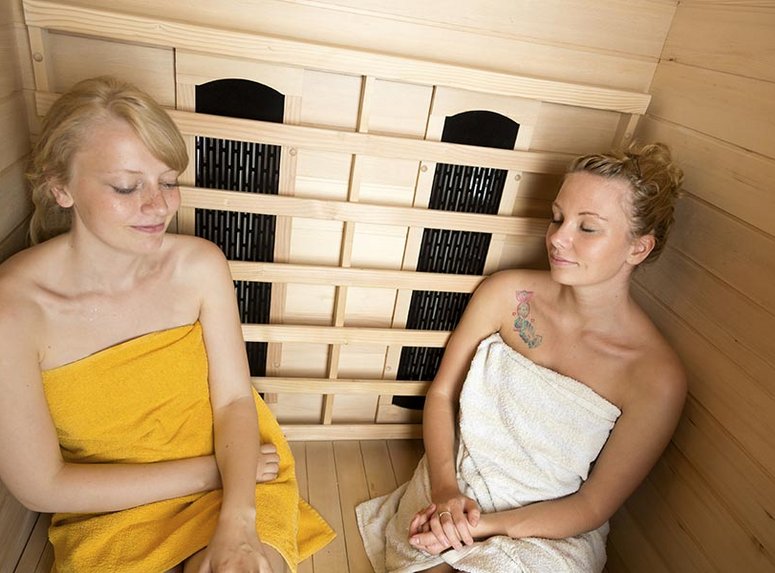 Spa
at the Biohotel Belvedere
Warmth and water are important elements in ideal holidays and our whirlpool and sauna also contribute to your relaxation. In the Bio Apart our spa area includes a whirlpool, a sauna and an infrared spa.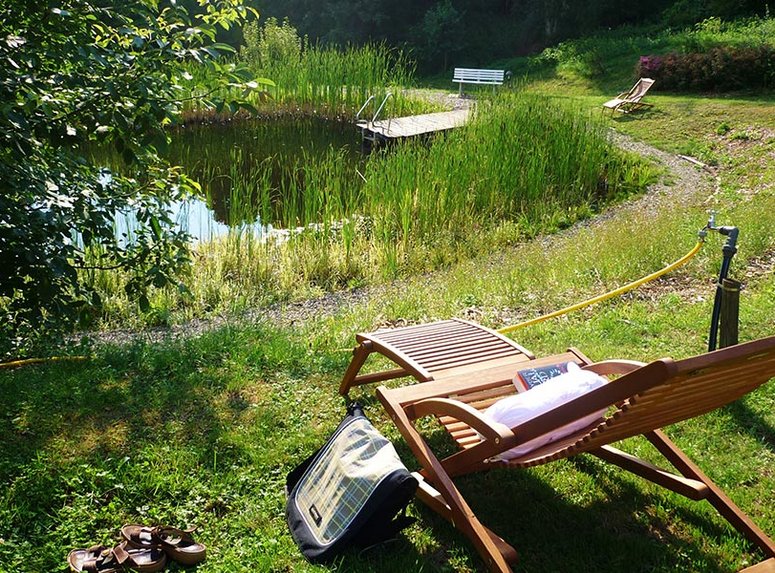 Natural Bathing Pond
Pack your swimming trunks
The green nature around our hotel is not only attractive to hikers, cyclists and nature lovers. The natural bathing pond is the most popular point of attraction for cooling off on hot days.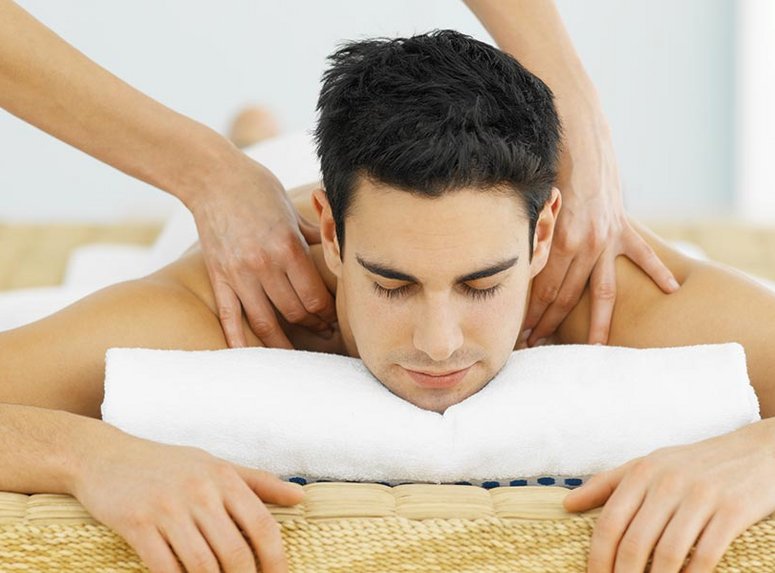 Treatments & Massages
Pure relaxation
In addition to massages, you can enjoy a great number of other exceptional treatments in the Hotel Belvedere. Check them out!